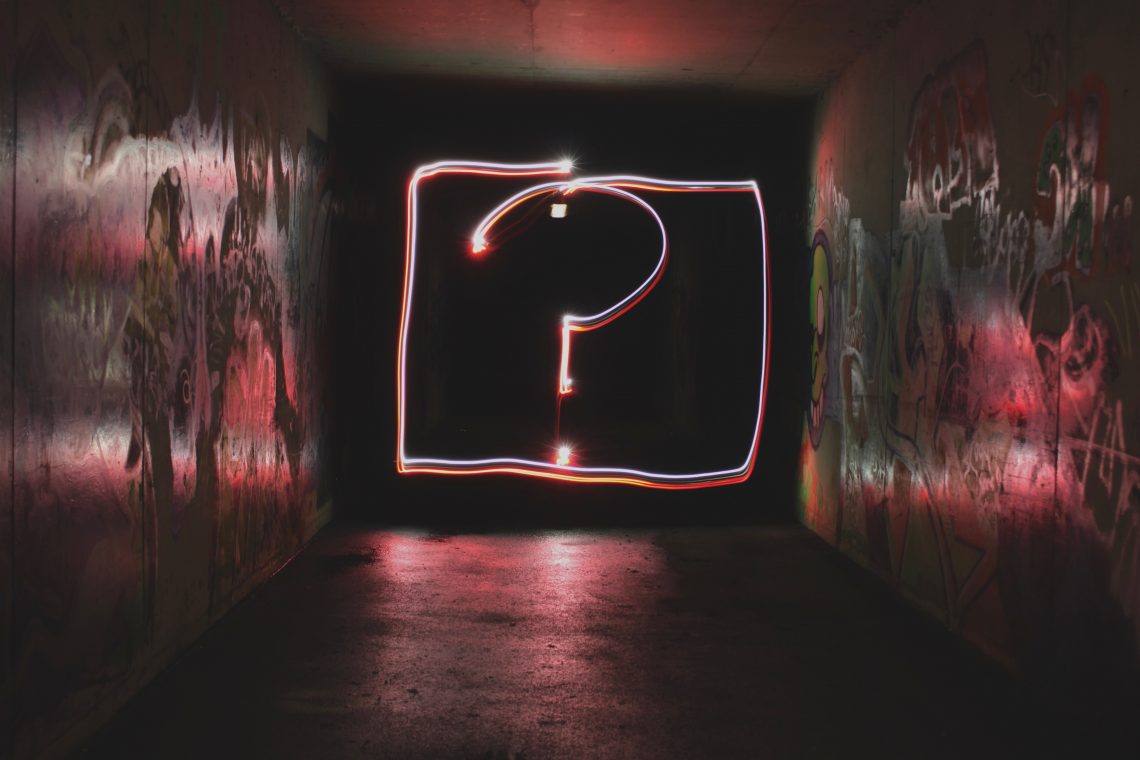 The uncertainty and sadness that come with not knowing what happened to your loved one can be brutal. The mental anguish and unanswered questions of an unsolved criminal investigation can make it hard to sleep, be productive, and move along in the grieving process. At All Private Investigations, the detectives that work for you have extensive experience in working with families to get answers to questions that haunt. Offering a full range of services related to uncovering the truth of your case, API draws on three-plus decades of detective experience, both in private practice and with the NYPD.
Peace of Mind and Closure
There comes a point in every unsolved criminal investigation when the family of the victim needs answers. Not only because they deserve to see justice on behalf of their loved one, but also because they need to be able to have some closure on this part of their lives. Not knowing what happened can be mental torture and affect your life in myriad ways. Additionally, stagnation in a case prevents closure for your family making it impossible to move along in the grieving process. Former NYPD detective and founder of All Private Investigations, Ken Tomlinson, draws on 25-plus years of experience in solving cases just like yours. API will strive to get you the answers you need so that you can have the peace of mind and closure that you and your family deserve.
Following All Leads
The team at API follows all leads and leaves no stone unturned. From combing through official records to conducting interviews of old and new witnesses, there is no task too big or small. Often, merely coming at a case from a new perspective can help jar some facts loose that are essential to getting answers.
History of Success
All Private Investigations represents a history of success in investigation and solving cases. Experience in thousands of police department cases and hundreds of private investigation cases gives API unprecedented depth from which to pull to resolve your case. All Private Investigations has seen success in hundreds of investigations and gotten the answers families need. That history of success brings with it an invaluable experience to be drawn on to solve your case.
Prosecution Assistance
Once the case is solved, the detailed notes and recorded statements collected can be used by your lawyer to create a winning case. All Private Investigations will also work with your attorney to ensure that the best possible documentation and testimony accompany the facts uncovered. API presents you with all the facts and offers the assistance needed to see justice for your family.
Simple Next Steps
All Private Investigations would love the opportunity to answer your questions and chat about your case. As you make your decision on what to do next, feel free to contact us to see how we might help in your journey. Everyone deserves justice, and no one deserves to be overlooked. All Private Investigations would love the opportunity to serve you and your family in this difficult time.